Office Tour
Before

Before

Before

Before

Before

Before

Before

Before

Before

Before
The staff members at Calabasas Dental Institute are experienced, certified assistants. All staff are informed administrative personnel, well-versed in health and insurance policies, and are CPR certified.
Consultation
Your initial appointment will consist of a consultation explaining your diagnosis and treatment options. Occasionally, surgery can be performed the same day as the consultation. However, a complex medical history or treatment plan will require an evaluation and a second appointment to provide treatment on another day.
A preoperative consultation and physical examination is mandatory for patients undergoing IV anesthesia for surgery. Do not have anything to eat or drink for eight hours prior to your surgery. You will also need an adult to drive you home.
Please alert the office if you have a medical condition that may be of concern prior to surgery (i.e., diabetes, high blood pressure, artificial heart valves and joints, rheumatic fever, etc.) or if you are currently taking any medication (i.e., heart medications, aspirin, anticoagulant therapy, etc.).
Technology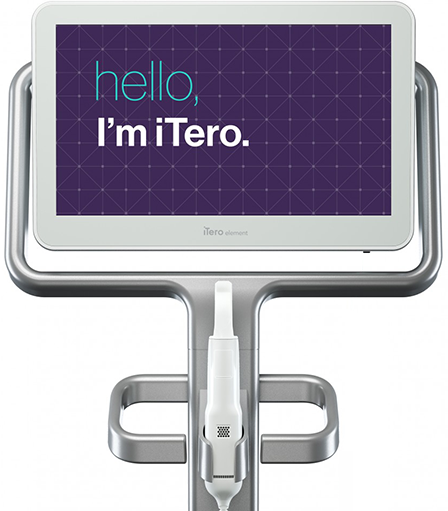 The Calabasas Dental Institute was founded with one goal in mind: to provide cutting-edge dental care in a relaxing environment to create an extraordinary patient experience. This includes our latest technology of the iTero Scanner, Laser for Dentistry and more.
X-Rays
If your dentist or physician has taken x-rays, you may request that they forward them to our office or email them to us at info@calabasasdentalinstitute.com. If there is not enough time, please pick them up and bring them to our office. If additional X-Rays are necessary, they can be taken at our facility.
Learn more why Calabasas Dental Institute is considered a Best Dentist.