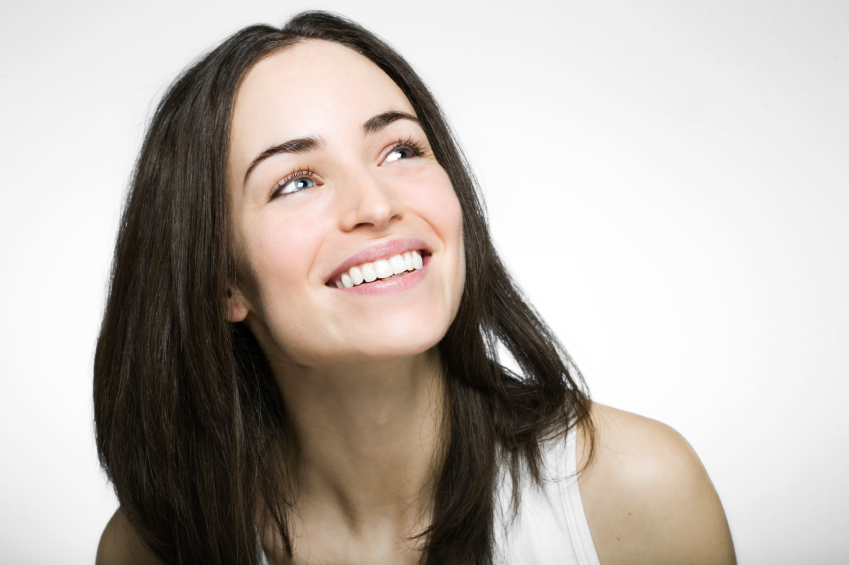 What to Look For in a Qualified Cosmetic Dentist in Calabasas CA
If you're looking to improve your smile, you need to find highly trained, skilled, artistic, and experienced cosmetic dentist to design your smile makeover. While getting a damaged tooth repaired is a forced decision in an effort to get rid of the pain and discomfort, you have a lot more time, freedom, and flexibility to find a qualified cosmetic dentist in Calabasas, who will craft your dental treatments according to your needs and for maximum durability.  

Here are some factors to help you find a qualified cosmetic dentist in Calabasas:

1. Reputation for High-Quality Services
Ideally, your dentist and the dental team should create a solid dental foundation for you to help you keep track of maintenance and prevention. Their goal should be to give their patients the very best in dentistry and care.


2. Modern Facility
A state-of-the-art dental facility featuring the latest equipment and cutting edge technology assures you and your loved ones of the highest quality dental care available. Moreover, an updated practice tells you that the dental team is committed to continuing education

3. An Extensive Range of Patient Services
It helps if you can get all your dental needs taken care of under one roof. Some of the essential family dental services include preventive examinations and teeth cleanings, as well as advanced diagnostic imaging, corrective care, and cosmetic treatments.

4. Customized Treatments
Everyone has the right to a beautiful, healthy smile. A good team will take their time to treat every patient as an individual worthy of the very best treatment we can provide.
5. On-Time Scheduled Appointments  
They should do their best to make the most of the time you spend with them, not only by providing superb customer service and clinical care but also by keeping their commitment to seeing you promptly when you arrive.


6. Individualized Dental Care
We invest in listening to your concerns, then provide you with the information you need about your health and treatment options, so you can make informed decisions about your dental plan and health care.


It will take a bit of research and patience to find the best dentist in Calabasas CA that will serve you for years to come. But these factors will help you to narrow down your options.