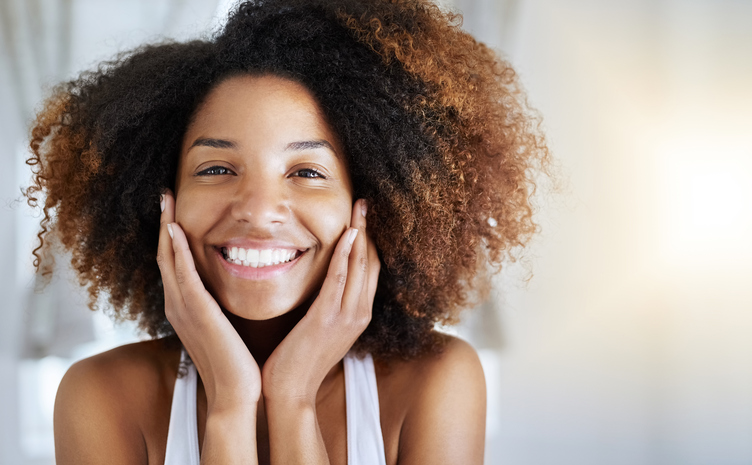 What to Expect with a Personalized Smile Makeover Treatment Plan | Calabasas CA
Having a smile you are confident to show off in a crowd can strengthen your career and social life. When you smile confidently, people not only notice your appearance but also your positive demeanor. If you are finding yourself hesitant to laugh or smile in a crowd, then a personalized smile makeover treatment may be a suitable option to enhance your confidence and oral health.
Finding the Right Smile Makeover Treatment
Smile makeovers comprise both restorative and cosmetic procedures. To determine if you are a candidate for a personalized smile makeover treatment, you need to book a personal consultation with your cosmetic dentist to discuss your dental restoration needs and cosmetic goals, to review your medical and dental history, and for a thorough examination of your teeth and mouth, including digital imaging.
After careful assessment of your case, your dentist will work with you to create a custom treatment plan to restore the health of your teeth and/or improve the appearance of your smile.
Each smile makeover plan is custom-made to include a combination of treatments that will address your unique issues, needs, and goals. Generally, a smile makeover is beneficial to anyone looking to improve the health and overall appearance of their smile.
What to Expect After Treatment
Before starting your smile makeover treatment, it is important that you fully understand what the procedures in your treatment plan will accomplish. Your dentist will give you a preview of the expected results using digital imaging systems.
Please visit your cosmetic dentist in Calabasas, CA, to learn more about what a smile makeover can do for you.