Armen Galustian DDS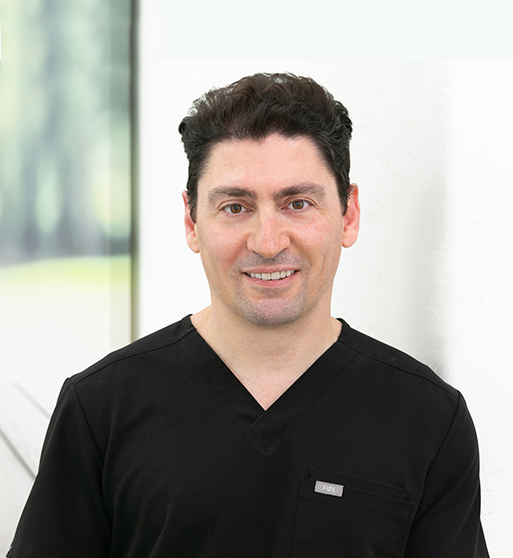 Dr. Armen Galustian has been a dentist since 2002 and is a graduate of USC Dental School. Dr. Armen Galustian comes from a family of dentists. His father and his brother both share the same passion for dentistry.
Dr Armen Galustian has many years of experience as a cosmetic dentist and with the help of his brother, Dr Razmik Galustian, they offer the most comprehensive treatment in order to get the best smile makeover for their patients.
Dr. Armen has extensive training on the use of digital imaging and photography and offers comprehensive cosmetic, restorative, and preventive care including: top-quality porcelain veneers, dental implants, Invisalign® and dental bondings.
Read Jennifer C.'s review of Calabasas Dental Institute on Yelp
Read Lilia A.'s review of Calabasas Dental Institute on Yelp
Committed to going the extra mile with educating patients and making sure the patients are as comfortable as possible during their treatments. He is determined to provide patients with the smile they deserve.
When Dr. Armen is not providing care for his patients, Dr. Armen is professional travel photographer and enjoys spending time with his family and playing piano.
Dr. Armen has been a standing member of the American Dental Association, Los Angeles Dental society, California Dental Association, and the University of Southern California Dental Association