Dr. Paul S. Applefield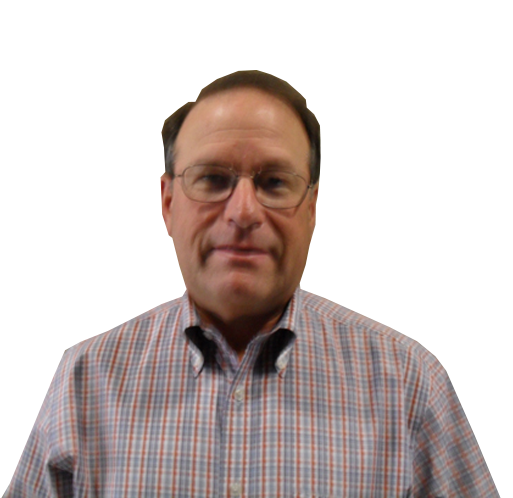 Dr. Paul S. Applefield has accrued over 30 years of experience in general, cosmetic, and restorative dentistry. After receiving an undergraduate degree from University of Southern California, Dr. Applefield completed dental training at the University of the Pacific in San Francisco. Following graduation, Dr. Applefield conducted a successful practice in Northridge, California.
In addition to general dentistry, Dr. Applefield is especially well-versed in root-canal treatment, placing porcelain veneers and crowns, and a variety of other restorative and cosmetic work. In addition to his clinical work, Dr. Applefield is an active member of the American Dental Association, the California Dental Association, and the San Fernando Dental Society, where he served on a number of committees and in other leadership positions.