Dr. Greg Rubin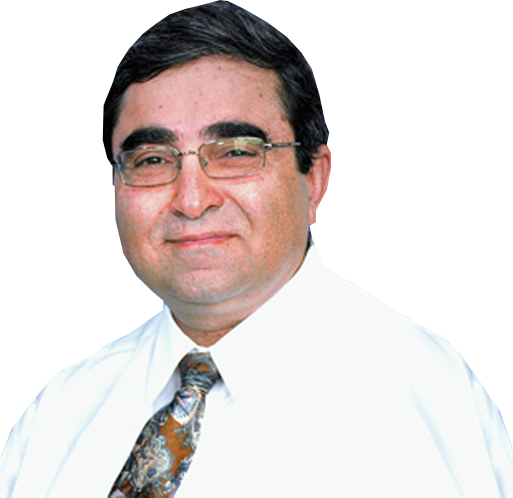 LICENSED:
Dr. Rubin has been licensed to practice Dentistry in Israel since 1984 and in the United States (California) since 1991.
TEACHING EXPERIENCE:3>
Former clinical instructor at the University of Southern California (USC) Dental School and University of Nevada (UNLV) Dental School.
DENTAL PRACTICE EXPERIENCE:
In private practice since 1984 with an emphasis on cosmetic dentistry, endodontics (root canal treatments) and dental implants, he has performed over 14,000 root canals. He also specializes in the treatment of Halitosis (Bad Breath).
Founded and developed the first ever Halitosis treatment center in 1987 and has offered this unique and needed service to his patients ever since; also helps other dentists to set up Halitosis Treatment Centers in Dental offices. Recently, after conducting extensive research, he developed a special protocol for dental treatment of patients with diabetes.
Current dental practice is utilizing new FDA approved technology to treat gum disease that is very common with diabetic patients. All of Dr. Rubin's team is trained to work with dental patients with special needs.
In 2003 founded International Dentists Inventors Association(I.D.I.A.). This association provides assistance with product development, intellectual property and manufacturing outsourcing advice, and consulting to dentists that have new product ideas.
MEMBERSHIPS AND ASSOCIATIONS:
A Member of American Association of Dental Examiners and ICOI.
International Dentists Inventors Association- Founder and President