Smile Makeover in Calabasas
Your smile speaks volumes about you. Healthy and sparkling white teeth can make you appear healthy, attractive, and confident, which can positively affect both your personal and professional life. But even with structurally sound teeth and good dental hygiene, you can still be dissatisfied with your smile.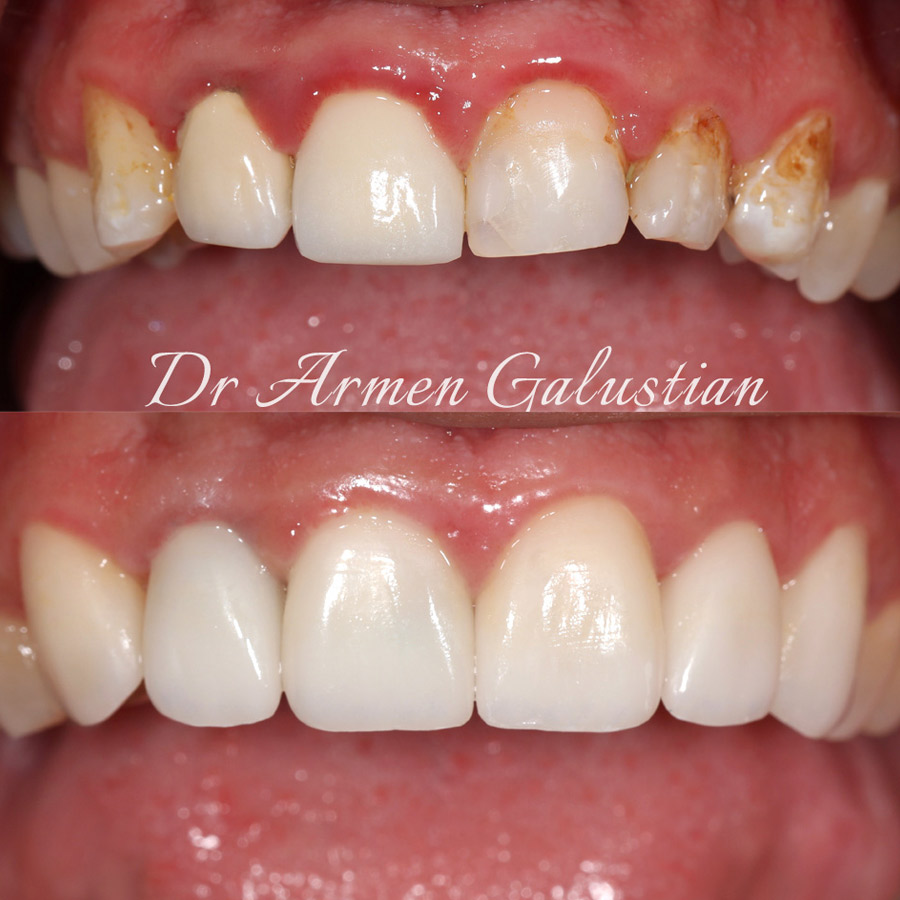 If you're self-conscious about the appearance of your smile, teeth, and gums, such that it is causing you to keep your mouth closed in photos or to cover it when laughing, a fully customized smile makeover can help to correct any problems and give you the bright smile you dream of.
Who needs a smile makeover?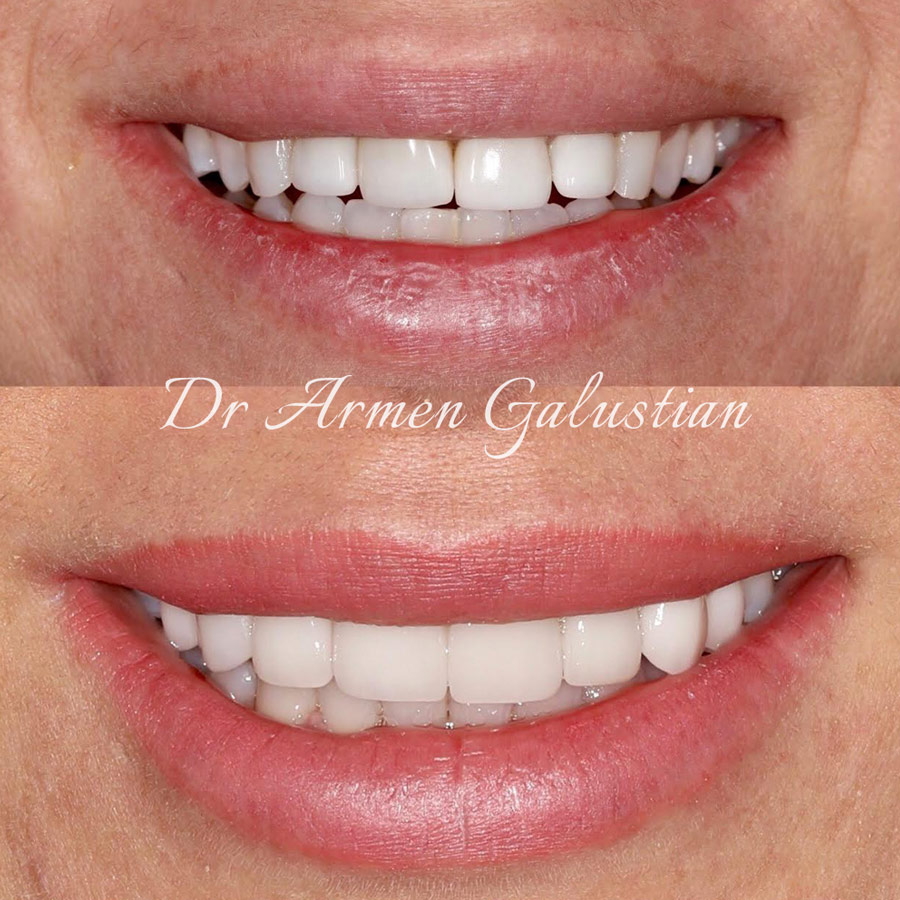 No two smiles are alike. Similarly, each smile makeover plan is custom-made to include a combination of treatments that will address your unique issues, needs, and goals. Generally, a smile makeover is beneficial to anyone looking to improve the health and overall appearance of their smile.
Some of the common issues that can be improved with a smile makeover include:
Teeth discoloration
Chipped or cracked teeth
Crooked teeth
Gaps between teeth
Misshapen, eroded, or irregularly sized teeth
Uneven gum line
Gummy smile
Personalized Treatment Plans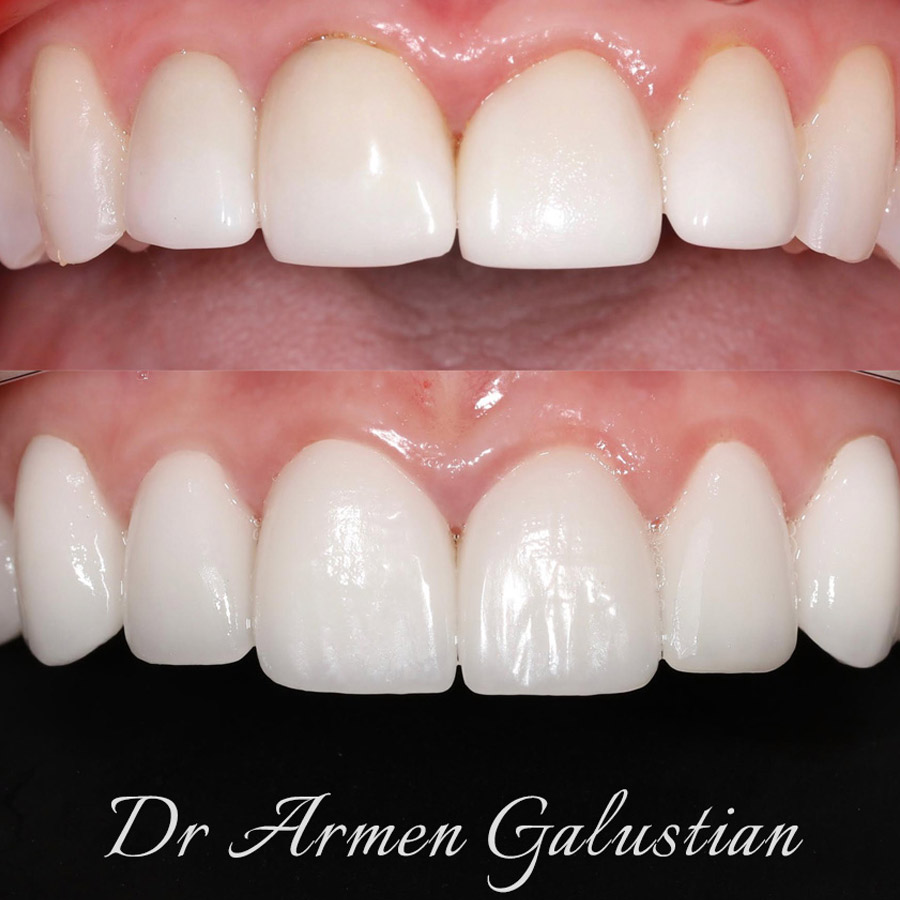 Smile makeovers comprise both restorative and cosmetic procedures. To determine your candidature for a smile makeover at Calabasas Dental Institute, you need to book a personal consultation with Dr. Armen Galustian, DDS. to discuss your dental restoration needs and cosmetic goals, to review your medical and dental history, and for a thorough examination of your teeth and mouth, including digital imaging.
After careful assessment of your case, the dentist will work with you to create a custom treatment plan to restore the health of your teeth and/or improve the appearance of your smile.
Managing your Expectations
Before starting your smile makeover treatment, it is important that you fully understand what the procedures in your treatment plan will accomplish. Dr. Galustian will give you a preview of the expected results using digital imaging systems.
Please visit our office in Calabasas, CA, to learn more about what a smile makeover can do for you.